This seminar is laid out in several tracks so you will be able to pick and choose the topics that most pertain to your position or interests.
Tracks are designed for School Bus Technicians, Drivers Training, Wheelchair Lift Training, Dispatchers, Administration, Type lll and Transporting Students with Disabilities; as well as Agency Updates from the Minnesota State Patrol.
Drivers, Dispatchers, Trainers, Mechanics, Supervisors, Special Education Staff, Type lll and other school district school bus contractor personnel will all benefit from this seminar.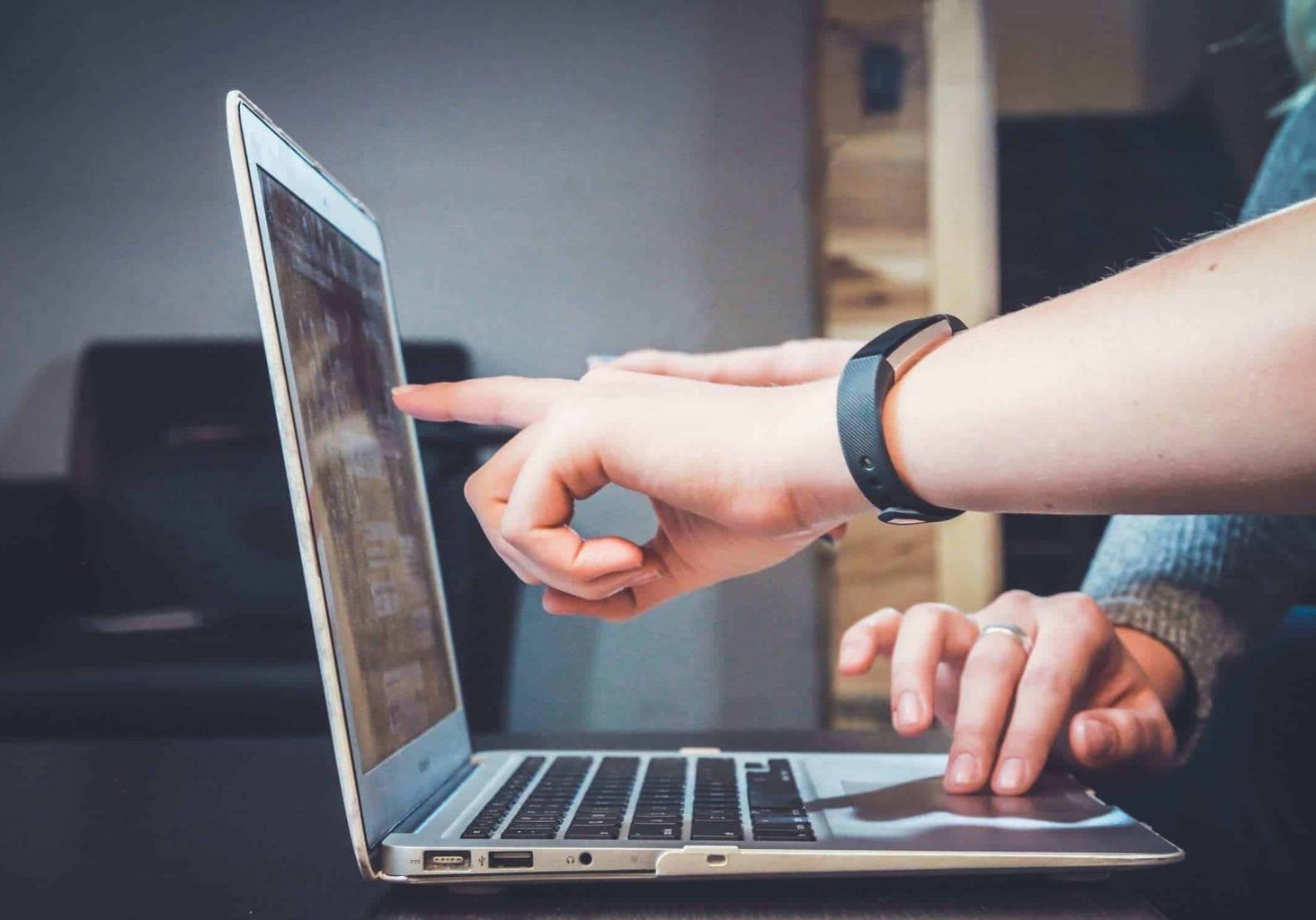 Graci Leadership Solutions
John will speak on Monday, July 24th from 1-3 pm. John will educate attendees on how to work with a multigenerational team.
Patrick will be our keynote speaker on Wednesday, July 27th from 8-10 AM. He works as an educational consultant and as the Assistant Director of Autism and Student Independence for the Auburn School District in Washington State and has committed his work to lighting it up for all those who work with students with disabilities through a hybrid of instruction and inspiration.
Jim will be our Keynote Speaker from 8-10am on Thursday, July 27th. Jim is the EBD specialist from Brainerd Area Schools. He specializes in behavior modification.